Why choose TEEXMA® for Additive Manufacturing?
"The industry's only end-to-end solution designed to meet all of your additive manufacturing needs and covers the use cases from R&D to production."
TEEXMA® for Additive Manufacturing enables the evolution of your company to Industry 4.0 by supporting digital transformation (including digitization and digitalization) across your global value chain. TEEXMA® for Additive Manufacturing also acts as an Manufacturing Execution System (MES) software solution that offers a complete overview of the value chain, maximizing your additive manufacturing workflow. Manufacturers across a wide range of industries (e.g. aerospace, medical, automotive, etc.) are already using TEEXMA® to produce serial end-parts, prototypes, and R&D test parts. With an array of modules allowing the management of incoming orders, the dynamic planning of production lines, as well as the piloting of the various machines.
Key benefits of
TEE
X
MA
®
for
Additive Manufacturing
Saves Costs
Easy Job Quoting and Ordering
Complete Traceability
Improved Build Quality
Maximum Operational Uptime
Optimized Material Stock Management
Reduced Job Completion Time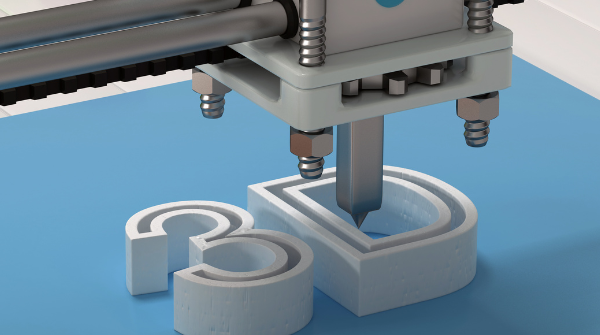 Contact Us For More Information
REQUEST A DEMO
Request a demo and our team of experts will show you how TEEXMA® can serve your business and all of your Additive Manufacturing needs.