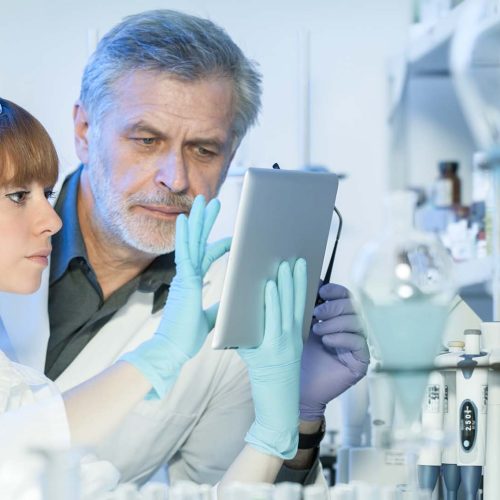 Our LIMS offer allows the management of all laboratory data in the industrial world, via a modular and configurable solution. The development trend of this offer is more strongly in the automotive sector.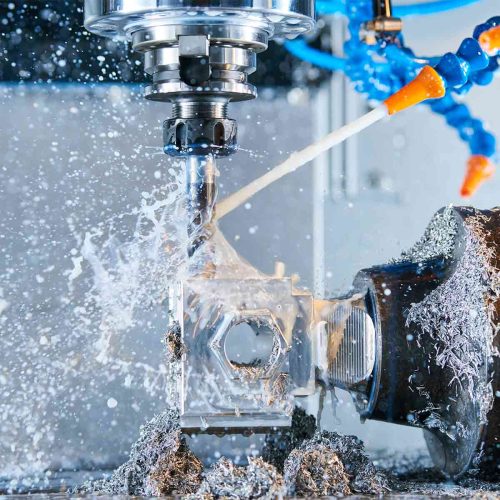 Our materials offer allows the management of all material data, from the setting up of the materials database, through the selection of materials, to the assistance with dimensioning, calculation and simulation. TEEXMA® is now developing on materials management in additive manufacturing, which will become a strong focus for our communication.
Our Maintenance offer makes it possible to manage the maintenance of complex systems, in particular to support the activities of Operational Maintenance, Integrated Logistics Support, After-Sales Service and CMMS.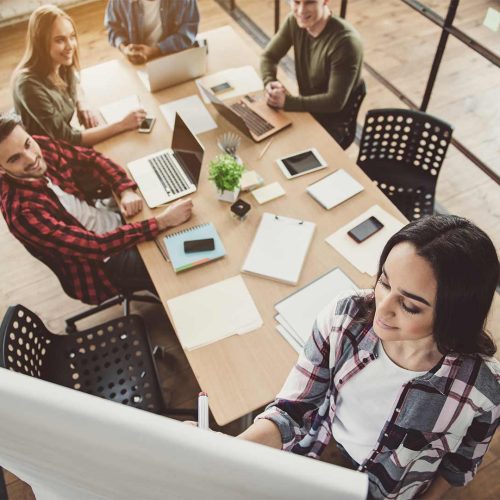 This product is emerging, and we want to develop it more strongly. TEEXMA® Design Guide, allows you to capitalize on the design rules of a product, and all the associated information (Lessons learned) to design well the first time.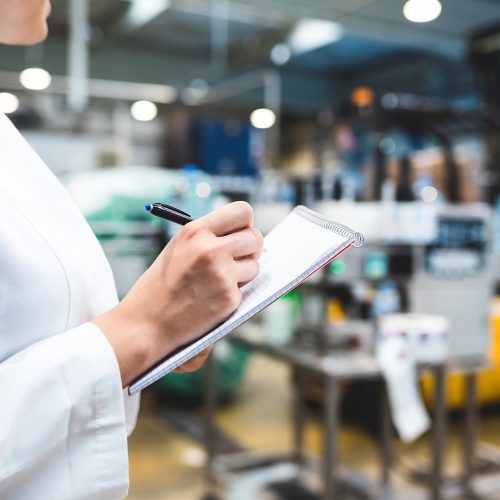 Our TEEXMA® quality offer allows the management of all the quality requirements required by the company. Whether it is the management of non-conformities, requirements, quality documents, or standard methodologies (8D, 5M, etc.).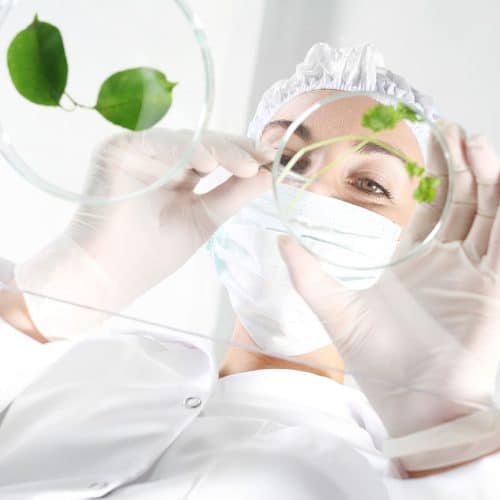 Our environmental offer ensures the company's environmental compliance with current standards.
Our TEEXMA® MPM offer allows you to optimize the management of your Methods data.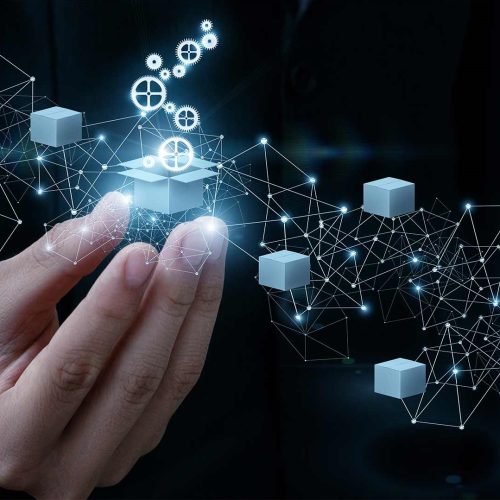 Our TEEXMA® PLM offer allows you to manage all your product life management activities in a modular and configurable solution.