BASSETTI GROUP specializes in editing and integrating software packages for the industrial sector.
The main subsidiary, BASSETTI France, is the founder of the Technical Expertise Management®, which consists of pooling know-how to ensure the sustainability of knowledge in the company. It publishes and integrates TEEXMA®, a software designed to utilize and enhance the high value-added technical knowledge of industrial companies.
With organic growth exceeding 30% per year, the group is developing an external growth strategy through an increasingly strong international presence. The acquisition of companies with related synergetic activities, allows the BASSETTI GROUP to broaden its skills and respond more effectively to the needs of its customers.
People have always been at the heart of the BASSETTI GROUP's concerns in all its activities. Guided by this humanistic ideal, we are driven by strong ethics based on trust, mutual aid, research, and development. We strive to ensure companies' interests coincide as closely as possible with the interests of each employee. Our teams cultivate a sense of belonging to an ambitious project that strives to achieve our clients' objectives.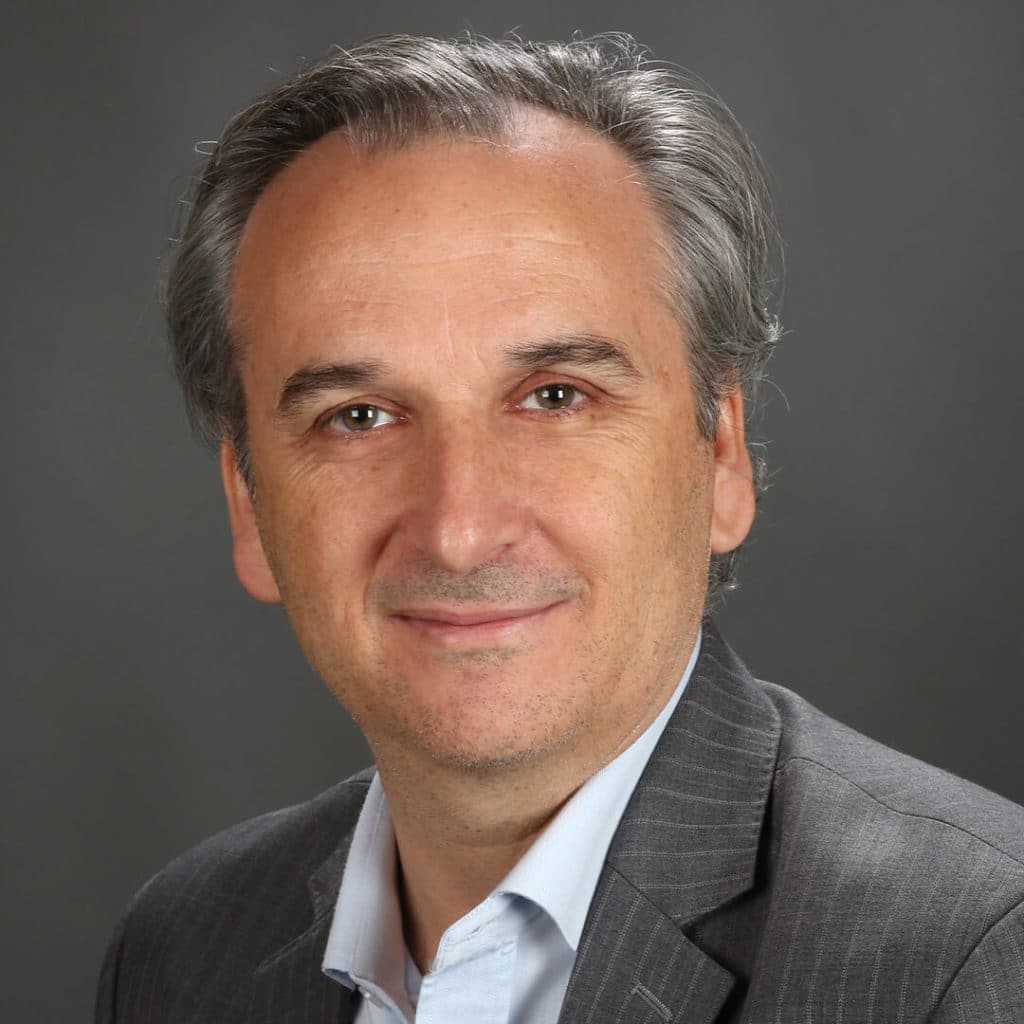 A word from David BASSETTI - Founder and CEO of BASSETTI GROUP
Vision: BASSETTI is an editor and integrator of TEEXMA®. For more than 30 years, we have been carrying out our mission of managing technical expertise for industrial companies. The mission I initiated is to help industrial companies to leverage, structure and increase the value of their technical know-how. In this context, we are publishing and integrating TEEXMA®, the very first collaborative software designed to capitalize on high value-added technical and scientific data.

Discover our BASSETTI GROUP timeline.