Structuring, centralizing, and enhancing your material data
"TEEXMA® was chosen for its native functionality in the materials fields,
and the possibility of adapting it to our specific needs."

SAFRAN
"Aircraft manufacturers require reliable material data which led us to set up a material database. We utilized this to rationalize and centralize the various information necessary for the whole company (design, calculation, purchasing, methods, ...)."

LIEBHERR
"We wanted a tool that would help us make progress on material data, making the links between properties and different types of applications, and identify behavioral laws. We are developing correlations on some properties and would like to extend our business rules to all of our data."

RENAULT
ABOUT TEEXMA® for Materials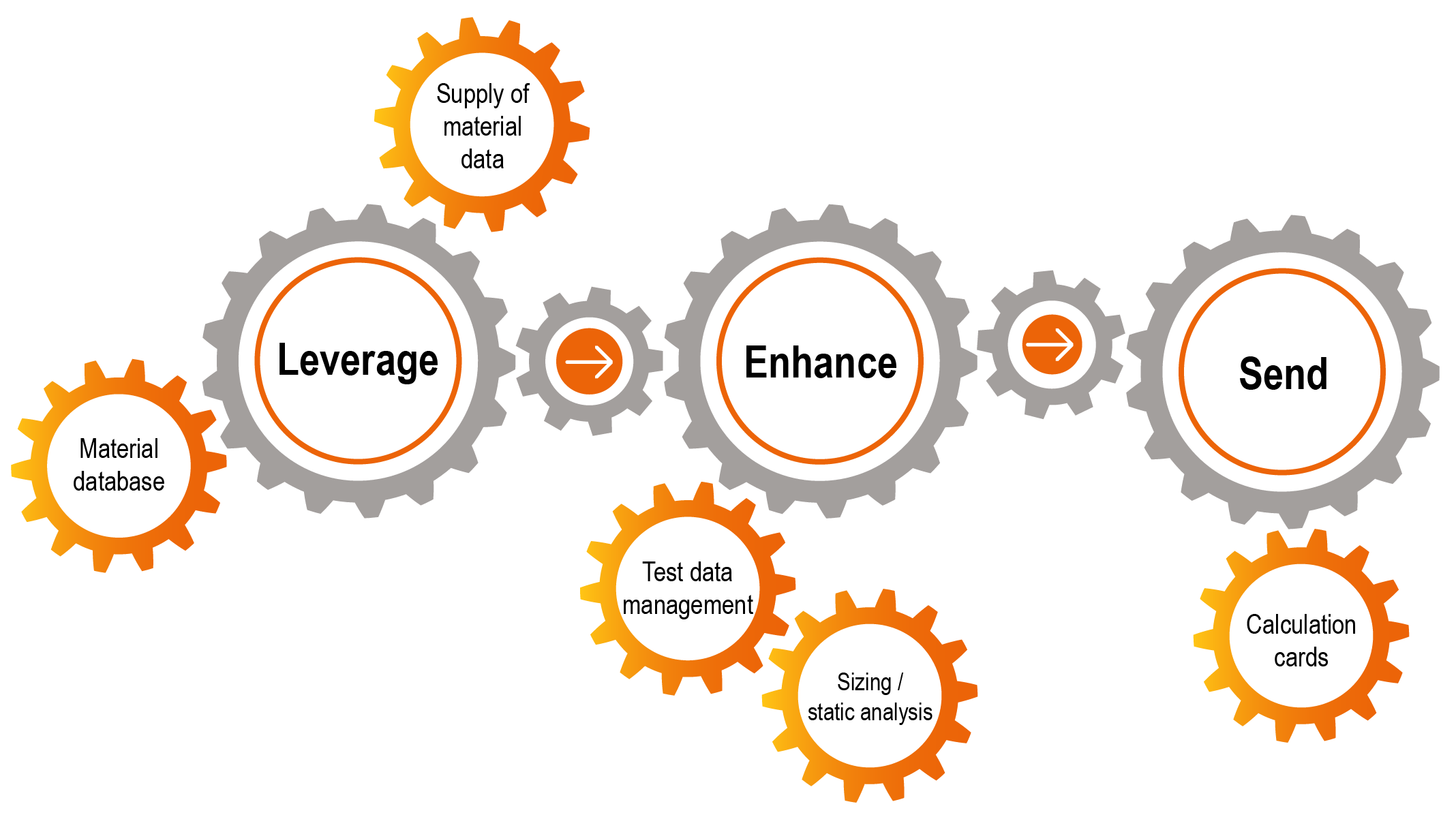 Accessibility to all your material data
Integration of your material data
Interfacing TEEXMA® Materials with other TEEXMA® software.
Functionality to define your dimensioning data
Connectors to share your material data
WHY CHOOSE TEEXMA® for Materials
TEEXMA® for Materials allows you to:
Validation of Materials Data
Access all of your materials data through an intuitive and secure, full web-based application, accessible throughout the company.
Visualize your data via dynamic forms that can be modified and configured according to your needs.
Benefit from the integration of materials data according to your needs directly into the application (SENVOL, MMPDS, JAHM, and many other databases containing commercial grades or standardized materials).
Benefit from proven functionalities in order to guarantee the validity of available data, with data security via the rights management module and workflow modules, ensuring complete traceability of your activity.
Rely on advanced calculation and graphical analysis functionalities for the definition of your dimensioning data.
Materials Card Management
Comparison and Selection of Materials
Benefit from privileged connectors to share your materials data with the members of the design office, and utilize them within the design and simulation tools.
Benefit from knowledge sharing and knowledge management support. In order to be able to edit design rules, Leverage your Experts' Lessons Learned on the use and choice of materials during different projects.
Your substance and regulatory lists benefit from support in monitoring your environmental compliance.
Benefit from advanced features for searching, selecting, and comparing material data.
Reduce costs by automating low value-added tasks.
Benefit from a structured materials database
Centralize and structure your materials data in a single repository.
Share and leverage your materials knowledge.
Guarantee the validity to access materials data.
Take advantage of a solution that can be interfaced with your existing tools
Synchronize your data with other information systems.
Benefit from a scalable and flexible solution
Benefit from a scalable and flexible database to develop your tool autonomously.
TEEXMA® for Materials in Industries
CHEMISTRY & PHARMACEUTICALS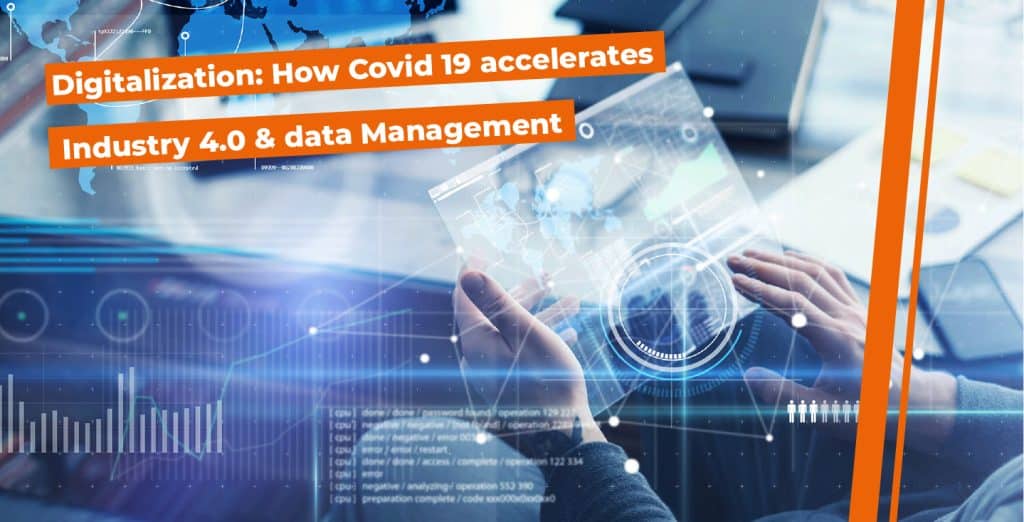 May 28th 11h00 to 12h00 IST In this webinar, we will explore: Short presentation of…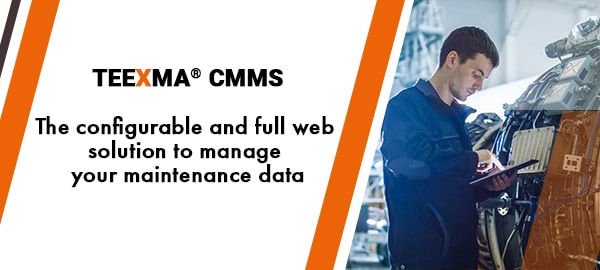 To discover during this Webinar: How does TEEXMA® meet the need? How do you manage…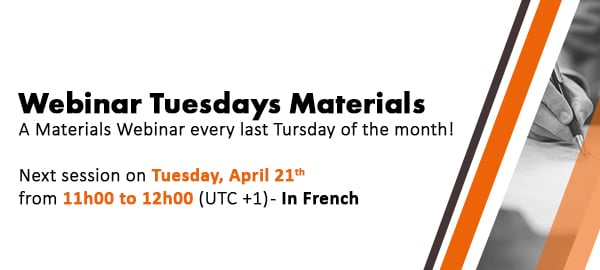 Presentation of the Graphs and Research modules Webinar is held every 3rd Tuesday of the…