SUCCESS STORY - URBASOLAR
An internal story about a successful collaboration and around a strategic client project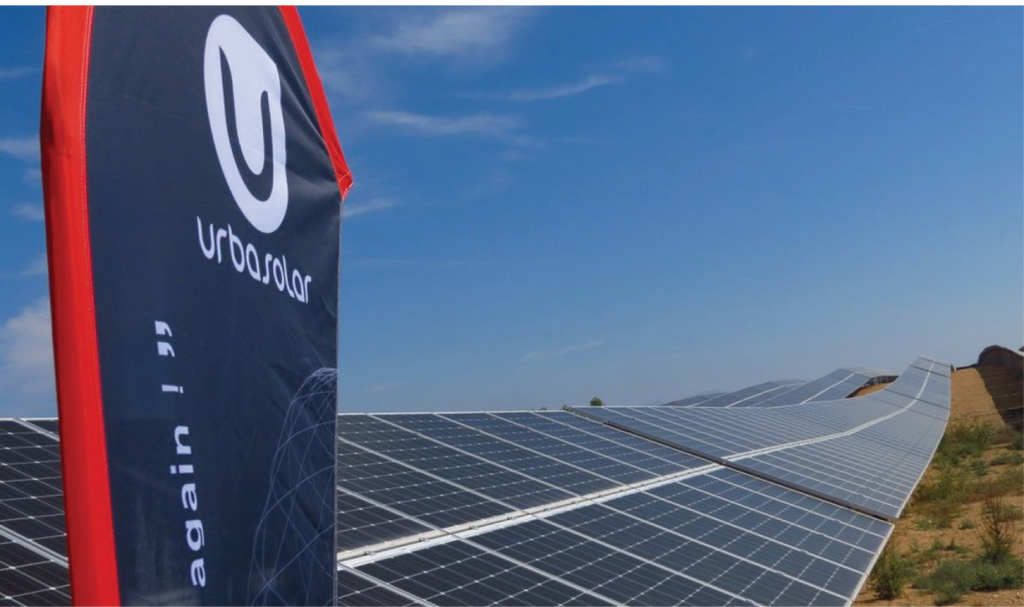 UrbaSolar is an organization that provides research, delivery, and installation for solar and photovoltaics for both commercial and residential purposes.
2. UrbaSolar Relation with BASSETTI ITES
UrbaSolar is one of the honorable clients of
Bassetti ITES.
We provide them with our Customer relationship management solution product
TEE

X

MA®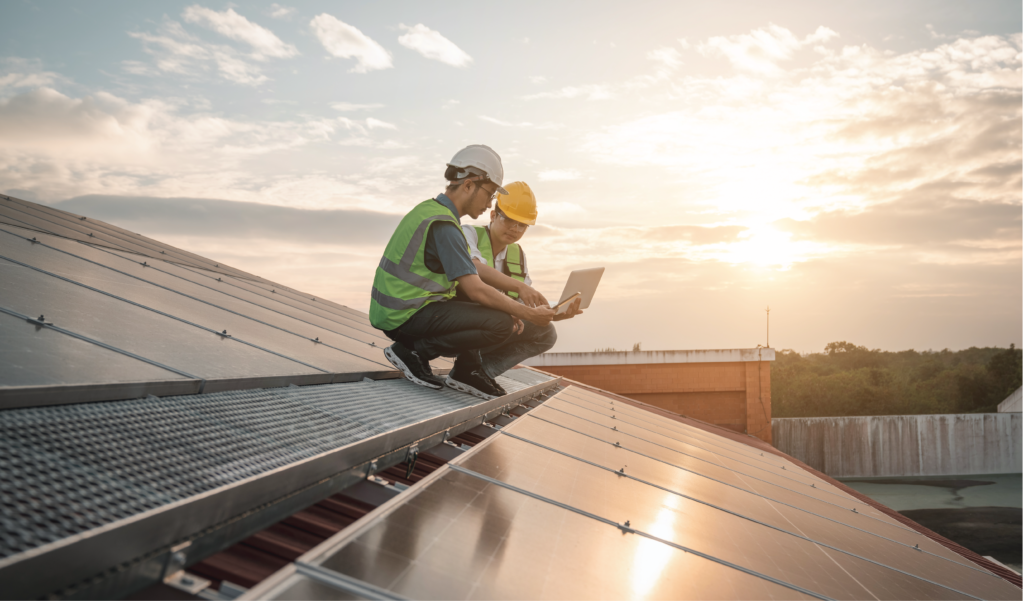 3. Project story of UrbaSolar
That is a very vast and challenging project for our organization. This was a very exciting project as well. BIS (Bassetti Integration Service) India also gets the opportunity to work on several tasks in this project.The most challenging task for BIS India was the KPI(Key Performance Indicators) task.That's why if we want to write the success story of UrbaSolar from the perspective of BIS India then we prefer to talk about KPI task.
5. Face The Challenge While Doing This Task And How to Overcome It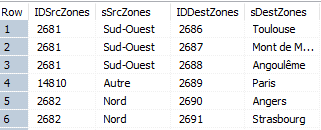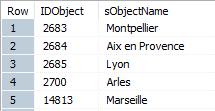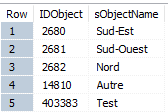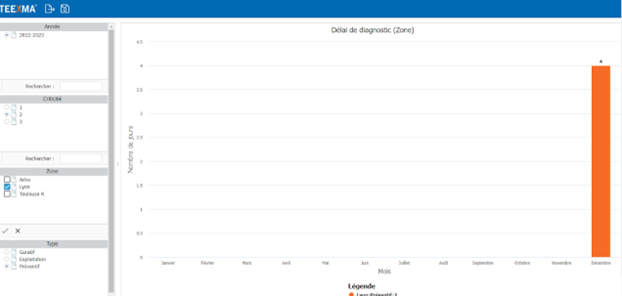 1. To handle those problems by sql is very difficult because we have to handle lots of data  from different different tables. For example I give some pictures of tables that I need to do one KPI .
2. For lots of joining of different tables the quarry complexity goes really high. That is the most challenging part in this task to reduce the complexity. Also finished this task in a very short span of dateline.
3. We have to do lots of meeting with the project manager of French side and they are also very helpful and cooperative.
4. Constantly we gave updates about the current status and talked with them , show how it looks currently and still what's the problem that we faced.
5. First they gave us 4 man-days for this task but actually we need 14 days to complete this task.
6. Those 14 days we are work on it and constantly gave the update, do lots of meeting to find all the issues and figuring out the solution.
7. During this time we found that if we change a bit in the structure module of TEEXMA® then maybe we could find the final solution. So we start to discuss about this matter and finally do the needful changes.
8. Gradually we are going to close off the solution and finally we figure it out.
For example the image at the left  of how the final outcome looks…