The solution for understanding and managing the environmental impacts of your products and industrial activities
TEE

X

MA® for Environment :
Eco-design
The solution that anticipates the environmental impact of product design and associated manufacturing processes.
Manage your hazardous chemicals. To meet growing regulatory constraints or contractual requirements, identify the presence of hazardous chemical substances subject to regulatory changes in your materials, chemical products, or supplier materials.
The compliance of your suppliers with procurement policies strongly aligned with your societal, economic, and environmental objectives.
Your sustainable development policy by identifying dependencies on critical raw materials, assessing Product Carbon Footprint, and measuring and improving the recyclability of your products.
A  comprehensive eco-design approach by considering the various environmental impact of your products and the complex bill of materials within your existing information system
Discover the modules of the eco-design offer from TEE

X

MA® for the environment.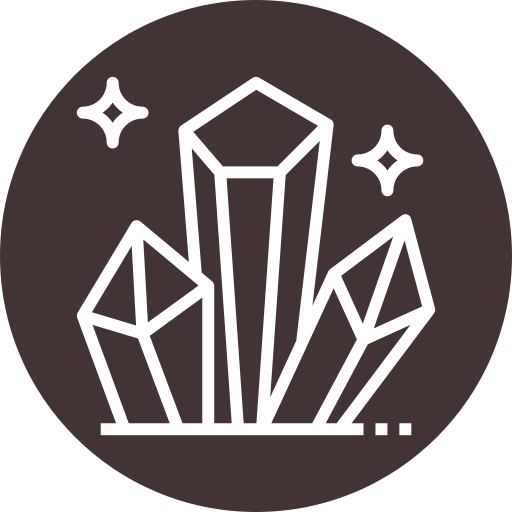 Responsible procurement
Corporate Social Responsibility
(CSR)" Conflict Minerals Supplier Ethics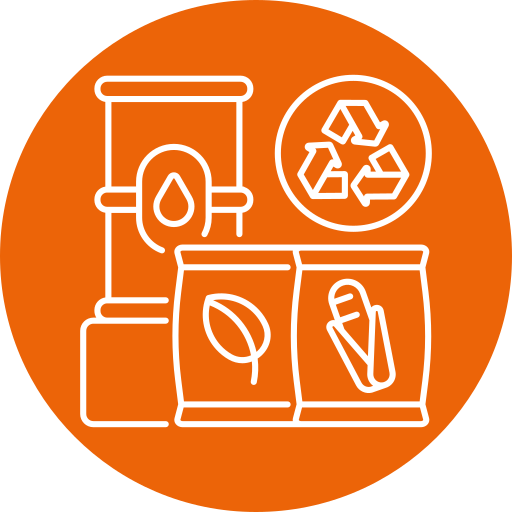 Critical Raw Materials (CRMs)
Identify dependencies on CRMs Analyze the impact on components and finished products Manage substitutions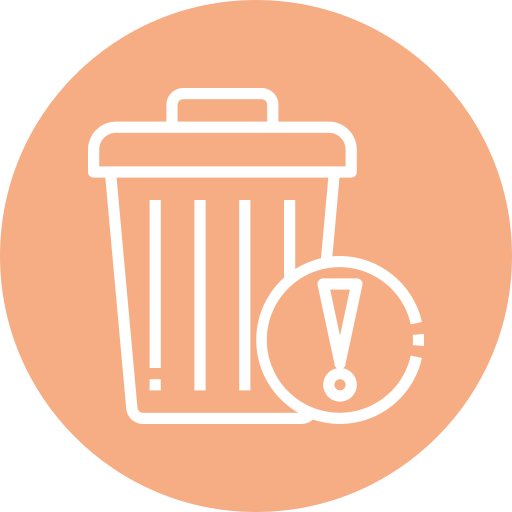 Dangerous Substances
Regulatory compliance: REACh, RoHS, TSCA, PROP 65, RISL, AD DSL... Management of certificates / SDS / supplier material declarations Incorporation of expert judgments Automatic verdict calculations Automatic extraction of compliance certificates.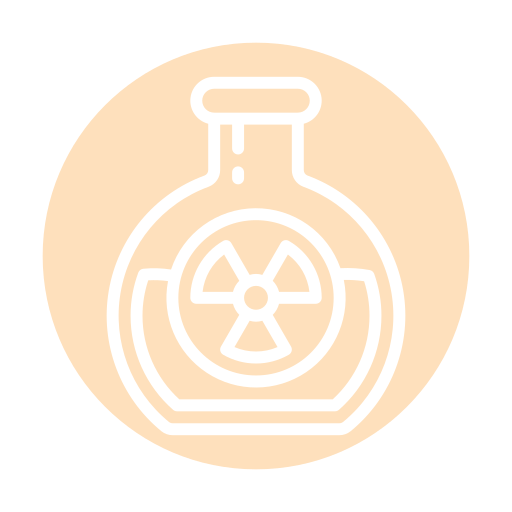 Chemical Products
Chemical product introduction process Hazard rating Storage compatibility, RCRA (Resource Conservation and Recovery Act) permitted facilities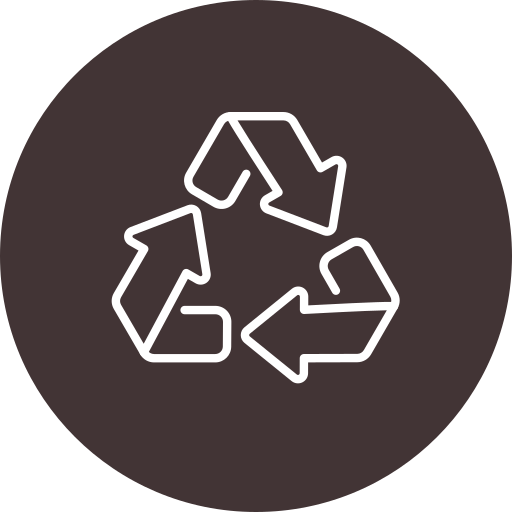 Recyclability
Product recyclability calculations ISO 22628 / ISO 21106 standards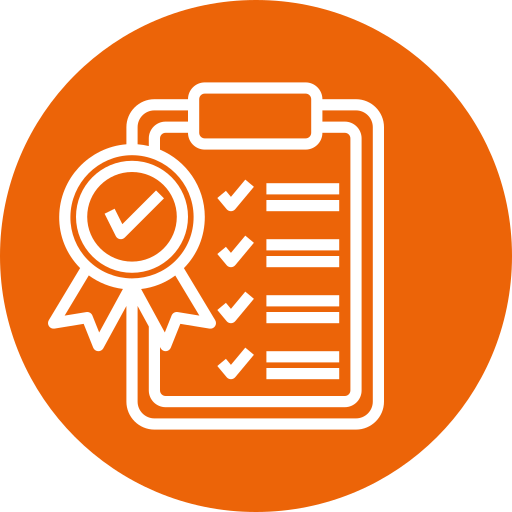 SCIP
Identification of products and articles subject to SCIP Preparation of notifications System-to-system interfaces with the ECHA database.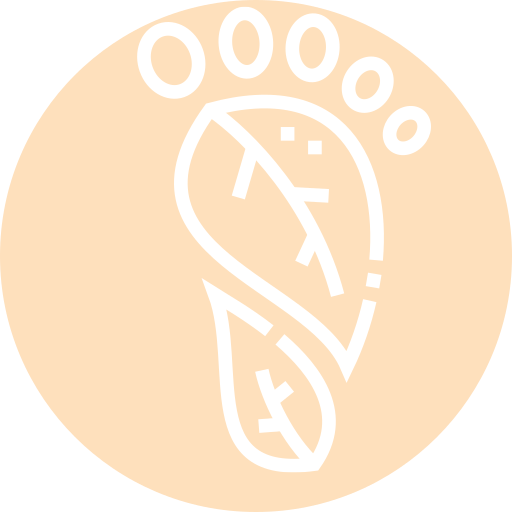 Product Carbon Footprint
Greenhouse Gas (GHG) Climate Change Management Product Differentiation
The benefits of our solution
Automate time-consuming tasks such as certificate management or calculations on complex objects and focus on adding value through innovation and substitution actions
Identify and manage risks
Anticipate risks and implement action plans to address them concerning suppliers, customers, or regulatory bodies
Stay up-to-date with developments in regulations related to eco-design.
Analyze their impact on your products and processes
Innovate thanks to sustainable development
Bring together multidisciplinary teams around these significant challenges of the 21st century to create differentiated, innovative, and more environmentally and health-conscious products
Consolidate your information system
Integrate a solution into your existing Information System, particularly with the ERP for manufacturer/item data and the PLM to import product bill of materials
Environmental Compliance Management Software
Environmental Compliance Management Software | SDS, REACH – ROHS
Environmental Compliance Management Software | Obsolescence Management, Workplace Safety, Risk Management, Safety Data Sheet
Système de Management Environnemental (SME)
La solution pour maîtriser la performance environnementale des activités industrielles et le cycle du Système de Management Environnemental.
Choisir TEE

X

MA® for Environment :
Offre Système de Management Environnemental (SME)
Pourquoi TEE

X

MA® for Environmentpour la maîtrise du Système de Management Environnemental ?
Les aspects et impacts environnementaux de vos sites et activités industrielles.
La réglementation autour de votre SME selon l'ISO 14001, la certification MASE…
Les informations et connaissances autour de l'analyse environnementale.
Les données dans un logiciel sécurisé, permettant une fine gestion des droits et rôles.
Découvrez les modules de l'offre SME de TEE

X

MA® for Environment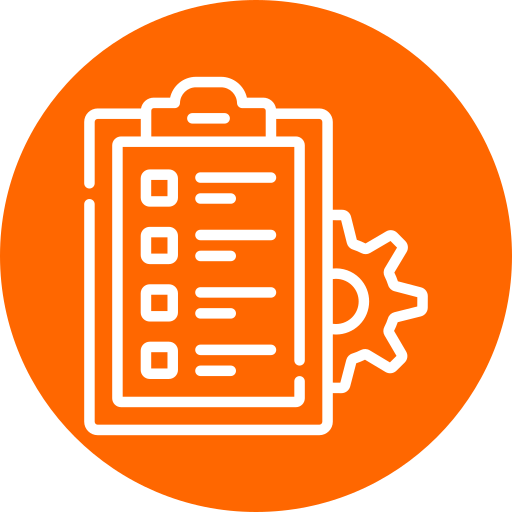 Inventaire des aspects
Créer et gérer un inventaire des aspects environnementaux et refléter les dans votre organisation au travers d'une structure en arborescence sites / zones / activités.
Analyse des impacts environnementaux
Définir et contrôler les impacts potentiels de chaque aspect en évaluant leur criticité au travers de critères de potentialité, d'occurrence, de sensibilité et d'importance.
Suivi des plans d'actions
Définir et suivre des plans d'actions, tracer les données et générer des rapports et statistiques graphiques d'évaluation des impacts, permettant une plus facile certification à la norme ISO 14001 ou à la certification MASE.
Les bénéfices de notre offre SME
Simplifier votre quotidien
Profitez d'une démarche simple, enrichie par les spécificités de votre métier et les réglementations à respecter
Justifier votre conformité
Bénéficiez d'une simplicité dans la justification de la conformité environnementale de vos activités industrielles en accord avec les référentiels en vigueur (ISO 14001, certification MASE)
Faciliter la collaboration
Tirez parti d'une synthèse de l'analyse environnementale facilitant la collaboration entre toutes les parties prenantes
Assurer votre conformité aux exigences marché
Facilitez la prise en compte des exigences environnementales : pollution air / eau / sol, nuisances sonores, consommations d'eau et énergie…
Disposez d'une solution permettant la maîtrise des 5 étapes du cycle du Système de Management Environnemental
User d'une solution évolutive, adaptable à l'évolution dans le temps de votre organisation
Logiciel Gestion Conformités Environnementales
Logiciel Gestion Conformités Environnementales | FDS, REACH – ROHS
Logiciel Gestion Conformités Environnementales | Gestion Des Obsolescences, Sécurité Au Travail, Gestion Des Risques, Fiche de données de sécurité