The solution for understanding and managing the environmental impacts of your products and industrial activities
TEE

X

MA® for Environment :
Responsible Procurement
Sustainable development can be defined as taking into account the societal, economic, and environmental challenges that we face. In a complex supply chain, you want to ensure that your company does not directly or indirectly contribute to actions contrary to these three objectives
Why choose the Responsible Procurement module of TEE

X

MA® for Environment
CORPORATE SOCIAL RESPONSIBILITY
Promote the positive contribution of your activities to economic, environmental, and social progress while controlling the risks associated with human rights violations, corruption, or other unethical practices
Encouraging responsible behaviors in supply chains, particularly regarding issues such as child labor or modern slavery
Optimize due diligence on supply chains for gold, tin, tantalum, and tungsten. Identify suppliers associated with high-risk smelters/refiners
Ensure compliance with government regulations such as the Dodd Frank Act, EU Regulation 2017/821, or requirements for publishing non-financial reports
The features of the Responsible Procurement module of TEE

X

MA® for Environment.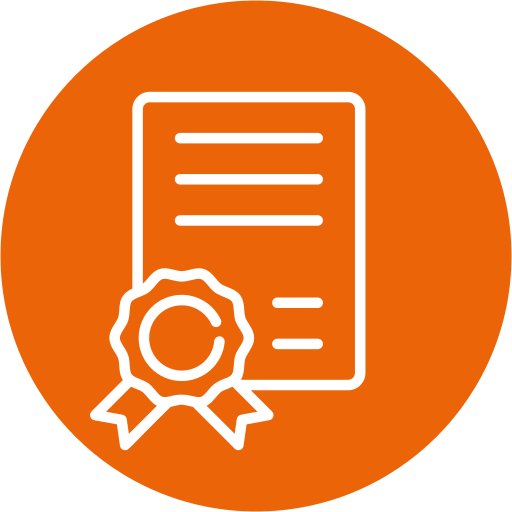 Certificate collection
Manage supplier certificate collection campaigns. Identify necessary updates. Capitalize on documents. Benefit from key performance indicators (KPIs) for your supplier panel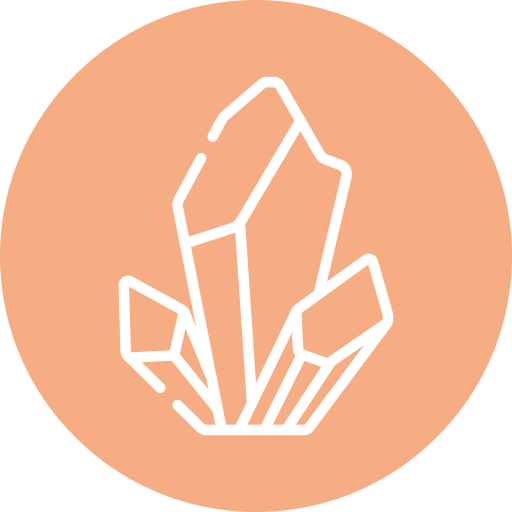 Conflict Minerals
Manage CMRT declarations. Verify audit statuses of smelters/refiners upstream in your supply chains. Identify risks. Ensure your compliance with regulations or customer requirements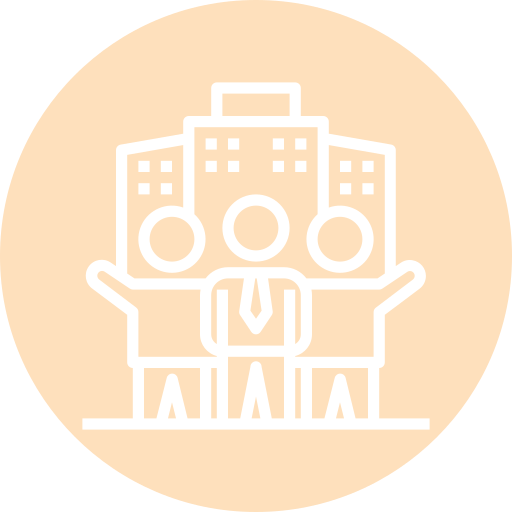 Corporate Social Responsibility
Ensure compliance with strict policies on child labor, forced labor, and human trafficking in your global and complex supply chains. Capitalize on supplier declarations. Systematize KPIs.
The benefits of our solution
Automate your procurement activities
The solution enables time savings by automating activities such as supplier mailings, targeting certificate request campaigns, tracking follow-ups, and characterizing and validating received documents
Ensure compliance of your activities with ethical requirements, identify and address potential risks in your complex supply chains
Complement your existing IS
Ensure seamless integration with other applications that make up your IS (ERP, PLM… Supplier or item databases)
Take advantage of advanced search functionalities to quickly find critical elements related to your procurements
Environmental Compliance Management Software
Environmental Compliance Management Software | SDS, REACH – ROHS
Environmental Compliance Management Software | Obsolescence Management, Workplace Safety, Risk Management, Safety Data Sheet
Analyse des impacts environnementaux
Analyser les impacts environnementaux à tous les niveaux de l'organisation, de l'établissement complet à l'activité unitaire
Choisir le module Analyse des impacts environnementaux de TEE

X

MA® for Environment pour mesurer l'impact environnemental de vos activités
Simplement les impacts environnementaux pour chaque aspect
Les risques et opportunités dans le cadre de l'analyse environnementale
Un bon management des aspects et impacts environnementaux de vos activités selon les référentiels concernées (ISO 14001, MASE…) 
Les fonctionnalités du module Analyse des impacts Environnementaux de TEE

X

MA® for Environment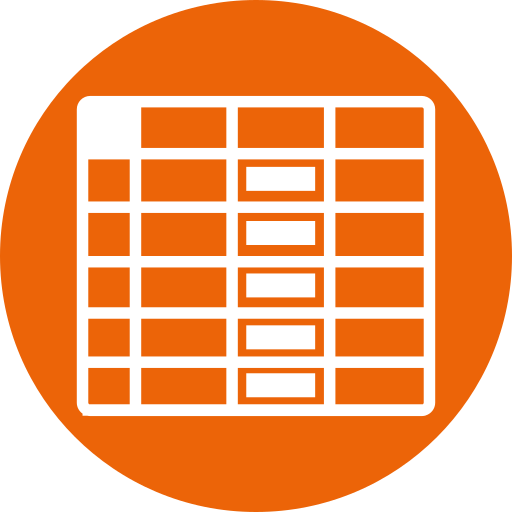 Inventaire des aspects environnementaux
L'analyse se fait par un inventaire des aspects permettant d'identifier et de décrire les aspects environnementaux, les impacts environnementaux et les risques et opportunités liés à ces aspects et impacts.
Analyse environnementale
Évaluez et hiérarchisez vos aspects et impacts au travers d'une note d'impact basée sur son importance, la sensibilité, la gravité ou l'occurrence.

Inventoriez des mesures existantes et prenez en compte leur efficacité pour réduire la criticité de l'impact.
Personnalisation
Faites évoluer le tableau de conformité environnementale en documentant les mesures de maîtrise, prises en compte dans l'évaluation des aspects et impacts.

Personnalisez les libellés, les seuils de criticité et les bibliothèques de cotation pour une analyse efficace.
Les bénéfices de notre module Analyse des impacts environnementaux
Plus facilement en évaluant rapidement si l'impact est maîtrisable ou non
Simplement la conformité réglementaire de vos activités via le tableau de suivi des mesures existantes.
Les acteurs à différents niveaux, en maîtrisant les accès, rôles et la gestion des vues des données
Logiciel Gestion Conformités Environnementales
Logiciel Gestion Conformités Environnementales | FDS, REACH – ROHS
Logiciel Gestion Conformités Environnementales | Gestion Des Obsolescences, Sécurité Au Travail, Gestion Des Risques, Fiche de données de sécurité