TEE

X

MA®for Additive Manufacturing
From design to production
TEE

X

MA® for
Additive Manufacturing
"
TEE

X

MA® for

Additive Manufacturing
 is the only solution to allow for digitization and management of the entire additive manufacturing value chain: from design and implementation to piloting"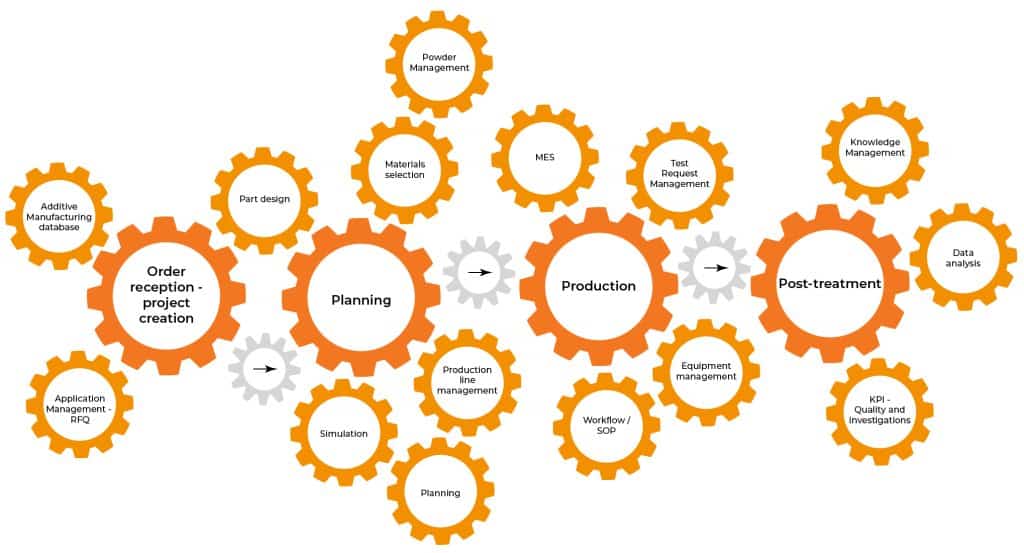 Directly integrate Additive
Manufacturing material data
via a comprehensive
database
Create or receive simply,
step by step, your
project of Additive Manufacturing
R&D or mass-produced
parts in series
Integrate design CAD
design of your parts
directly into the
application interface
Simply simulate your
parts to define
the final properties
Plan all production
steps and simply visualise
them (Tree structure, GANTT...)
Create and modify your
Additive Manufacturing processes
directly in the application
Select your Materials or
Powders for Additive Manufacturing
according to their properties
entered in the database
Visualize the entire production
chain in real-time
dashboards in real-time
and select the necessary steps
Characterize your materials and
finished products by sending
a test request to the Laboratory
Monitor the status of
machines in real time
and plan and carry
out maintenance operations
on them
Automatically and intuitively
all the steps in
the manufacturing steps
through a powerful
validation workflow
Accrediting the knowledge
of your Additive
Manufacturing in a
database, making database,
making available know-how
and feedback available
Setting up of key
indicators and export
modes documentation
Reduce non-conformities
on parts and
finished products
Why choose TEE

X

MA® for

Additive Manufacturing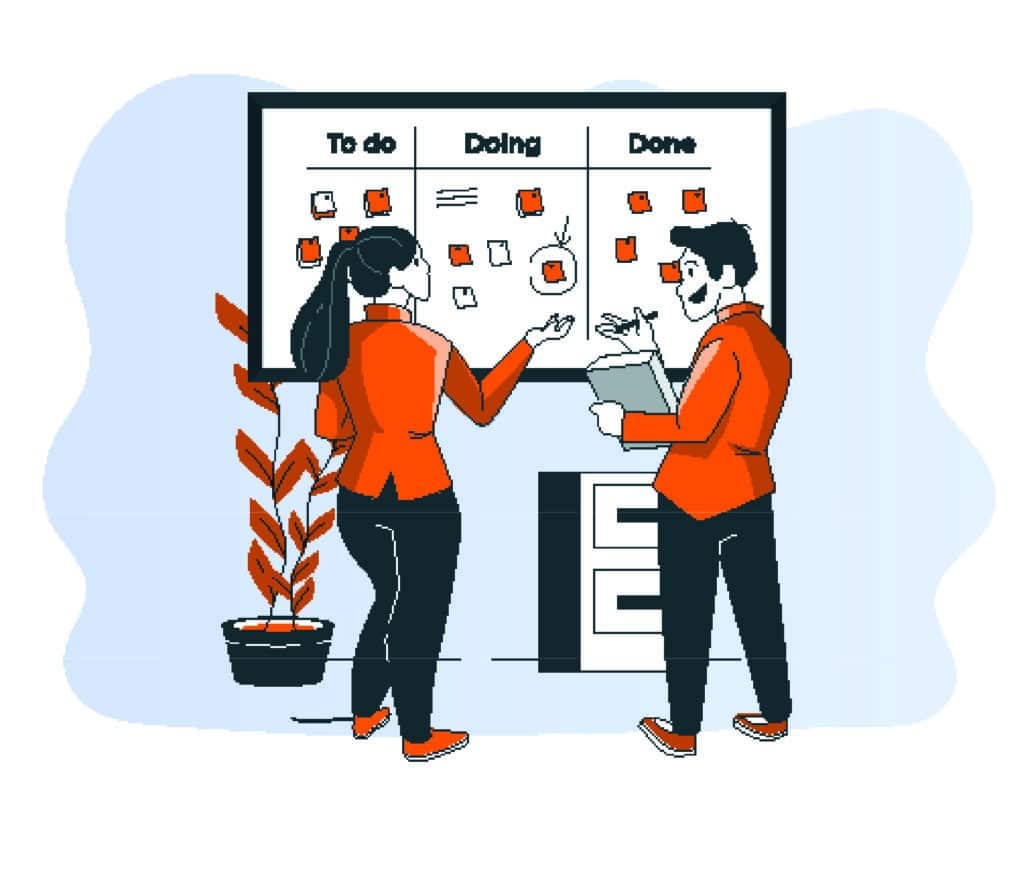 R&D Additive Manufacturing / Project Management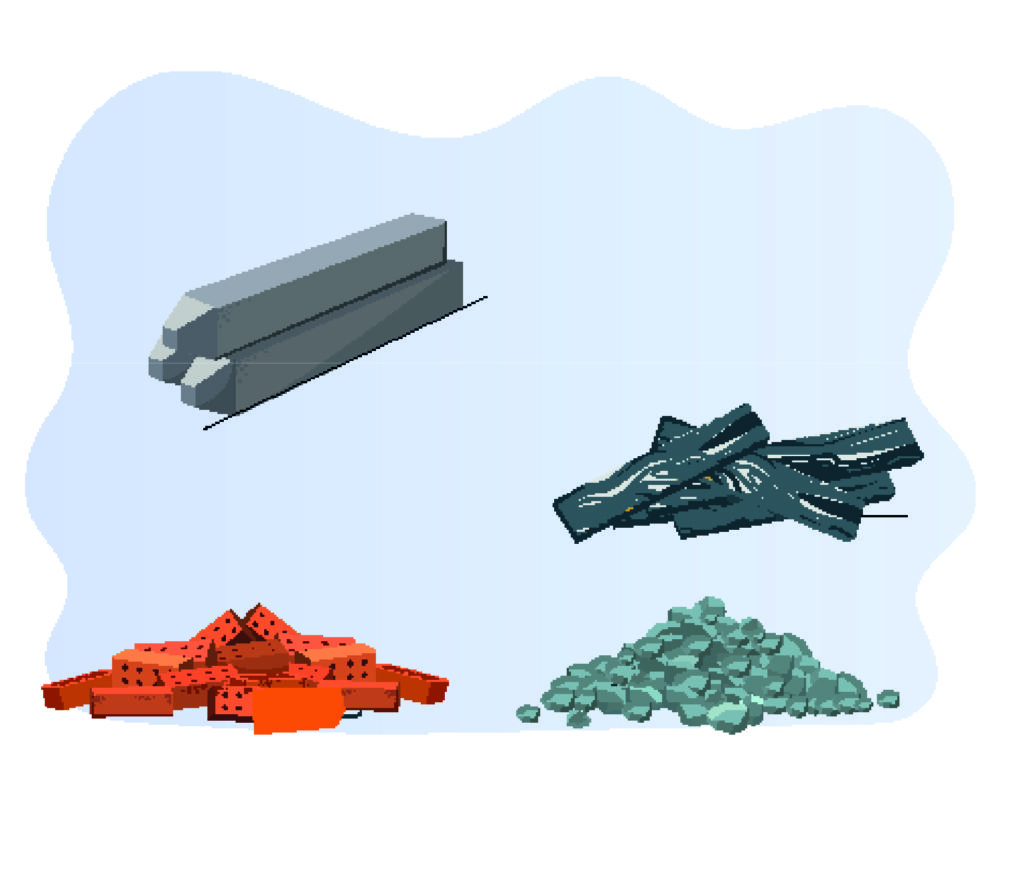 Powder and Materials Management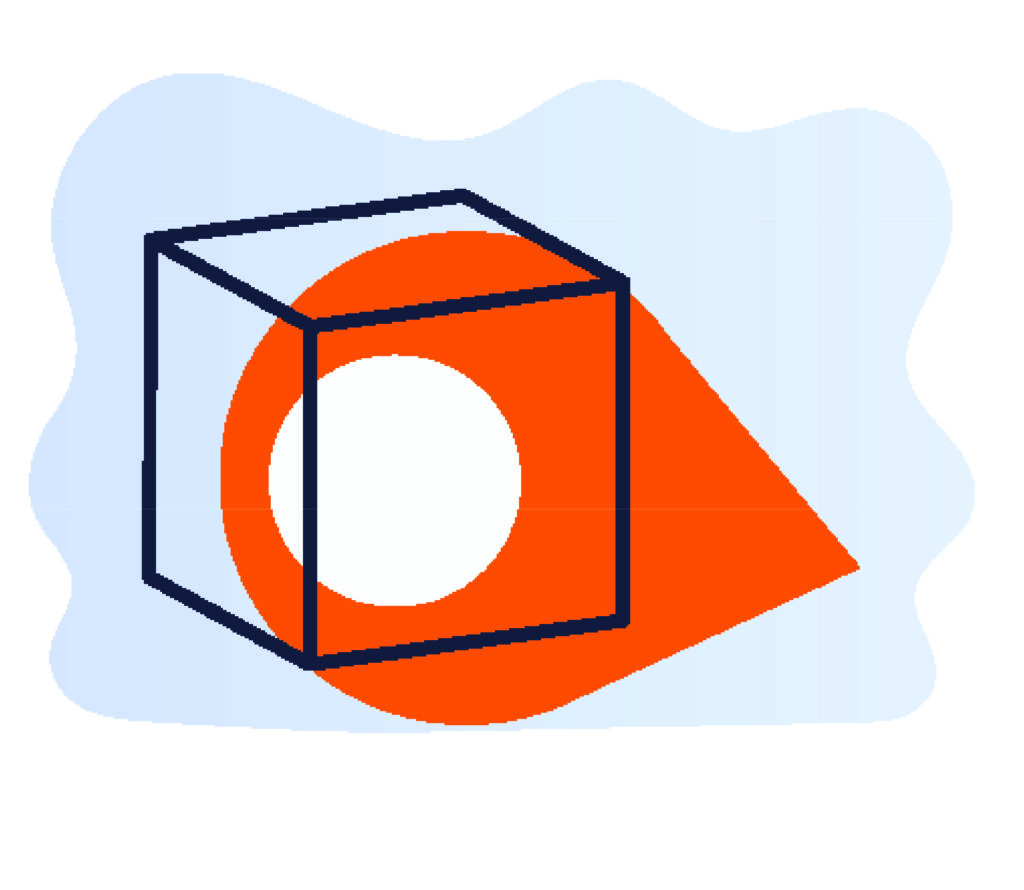 Simulation and digital twins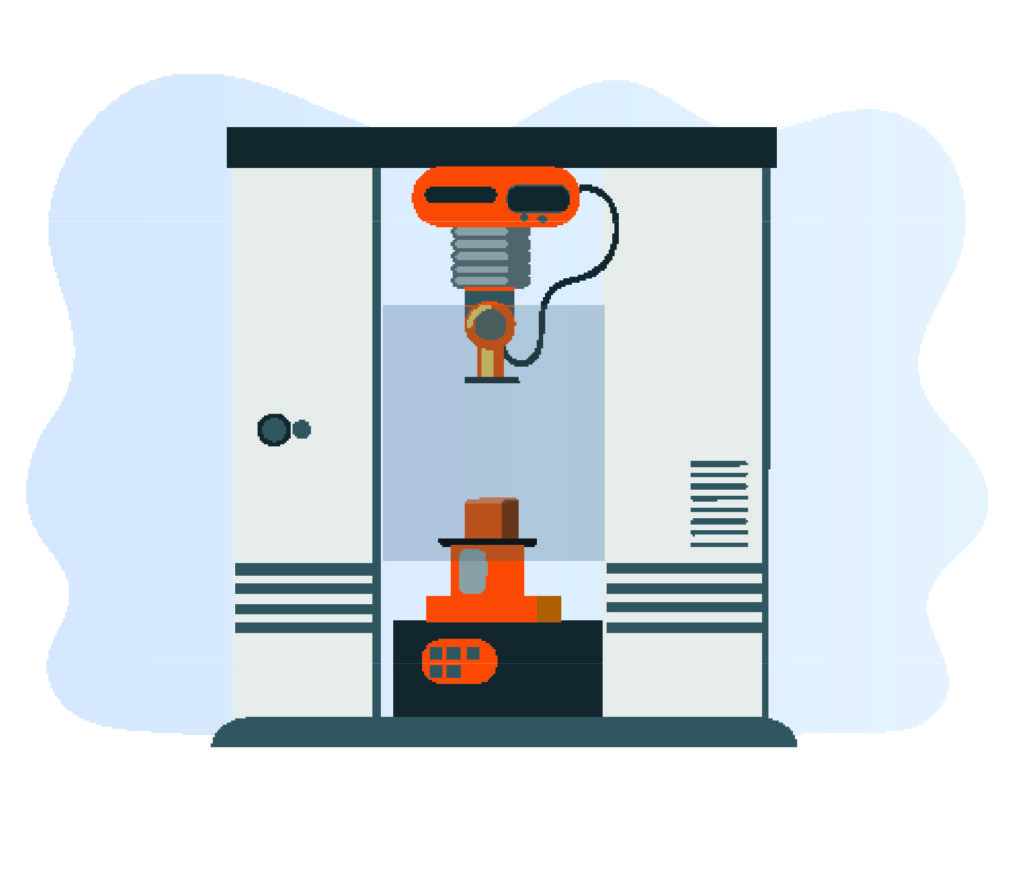 Manufacturing and sample testing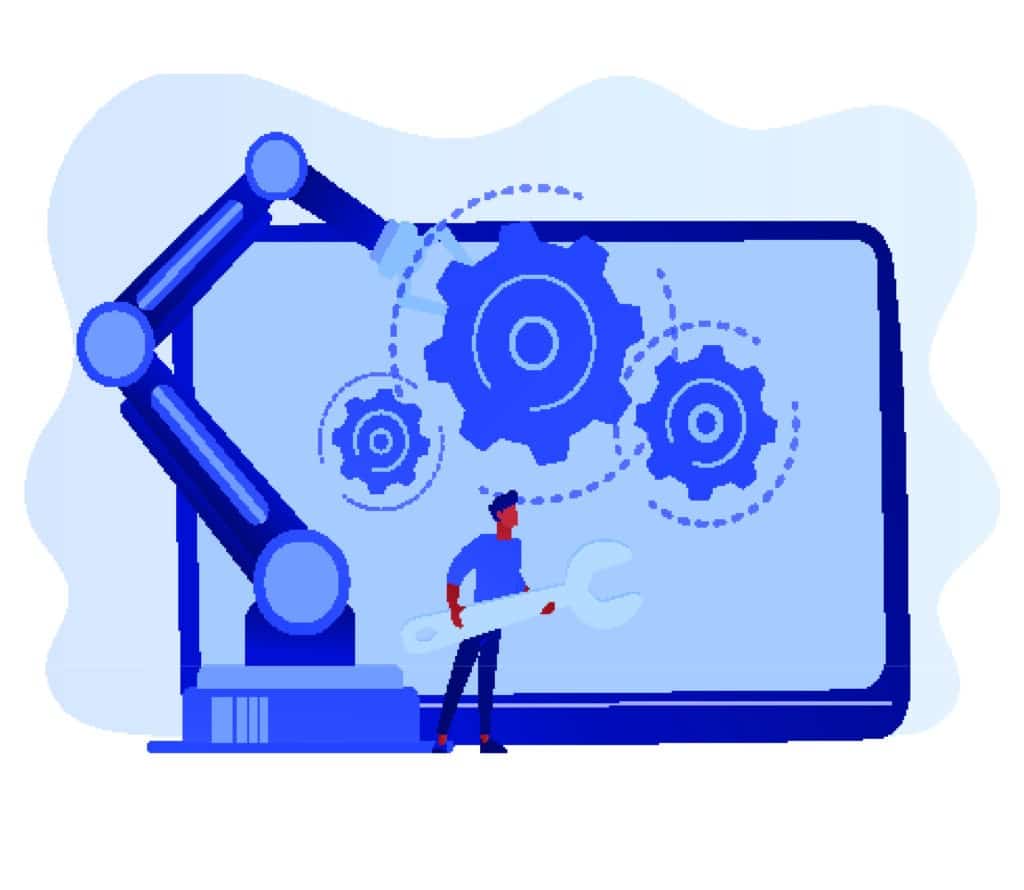 Model comparison and decision support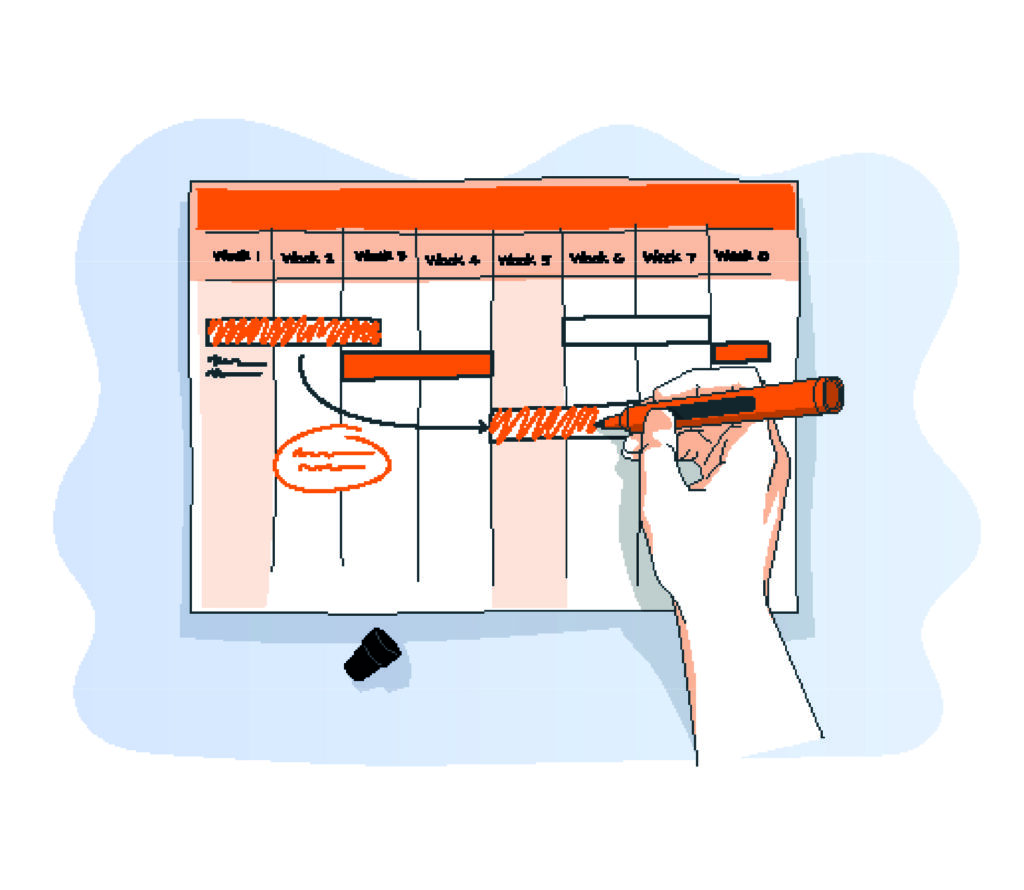 Demand management and planning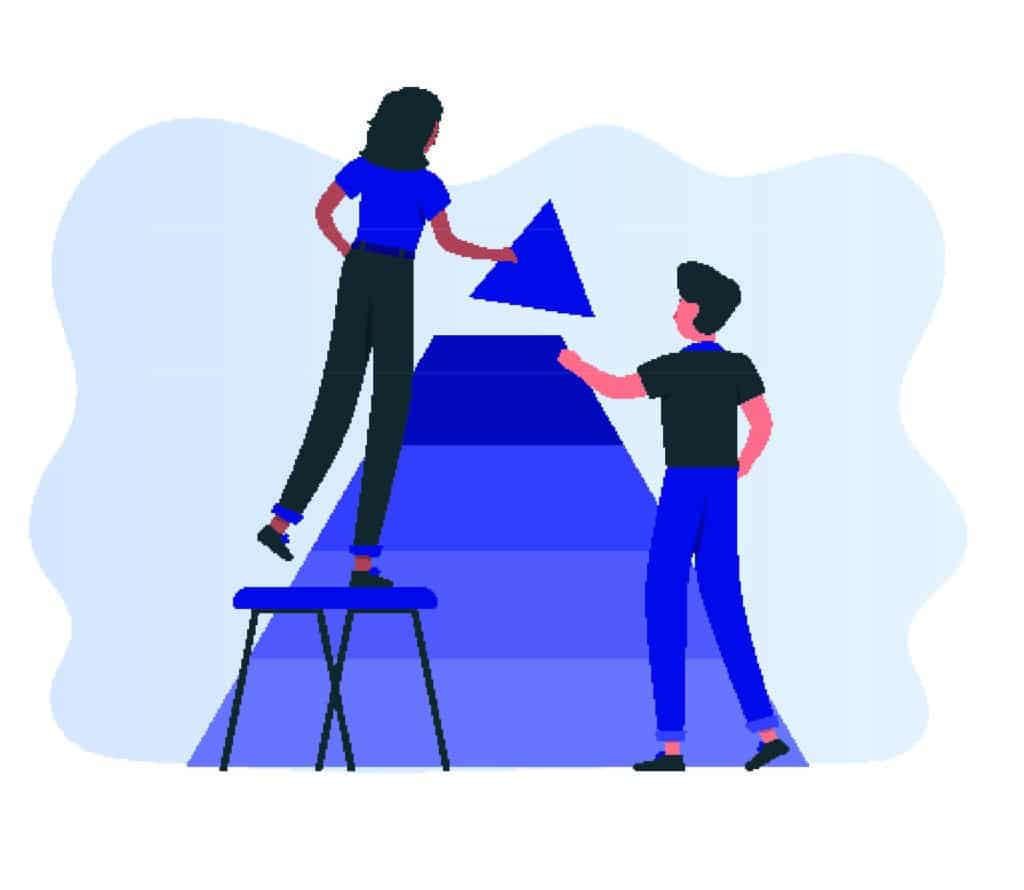 Production control management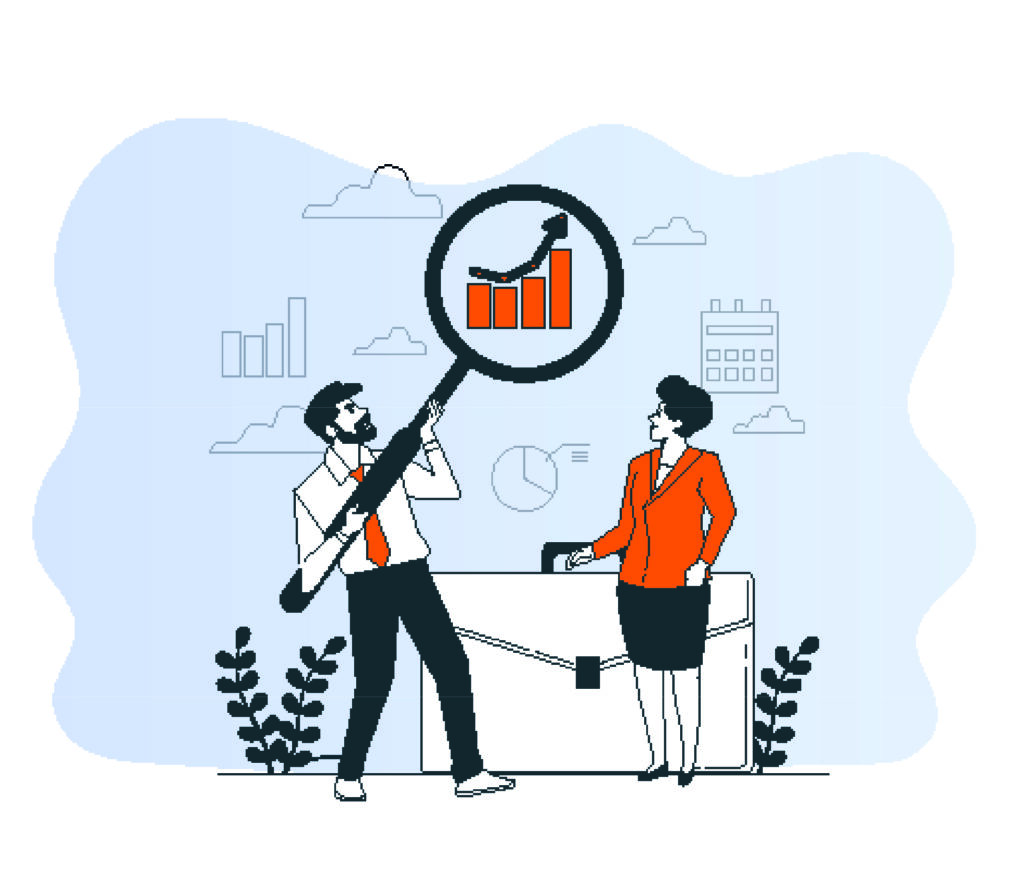 Quality control and investigations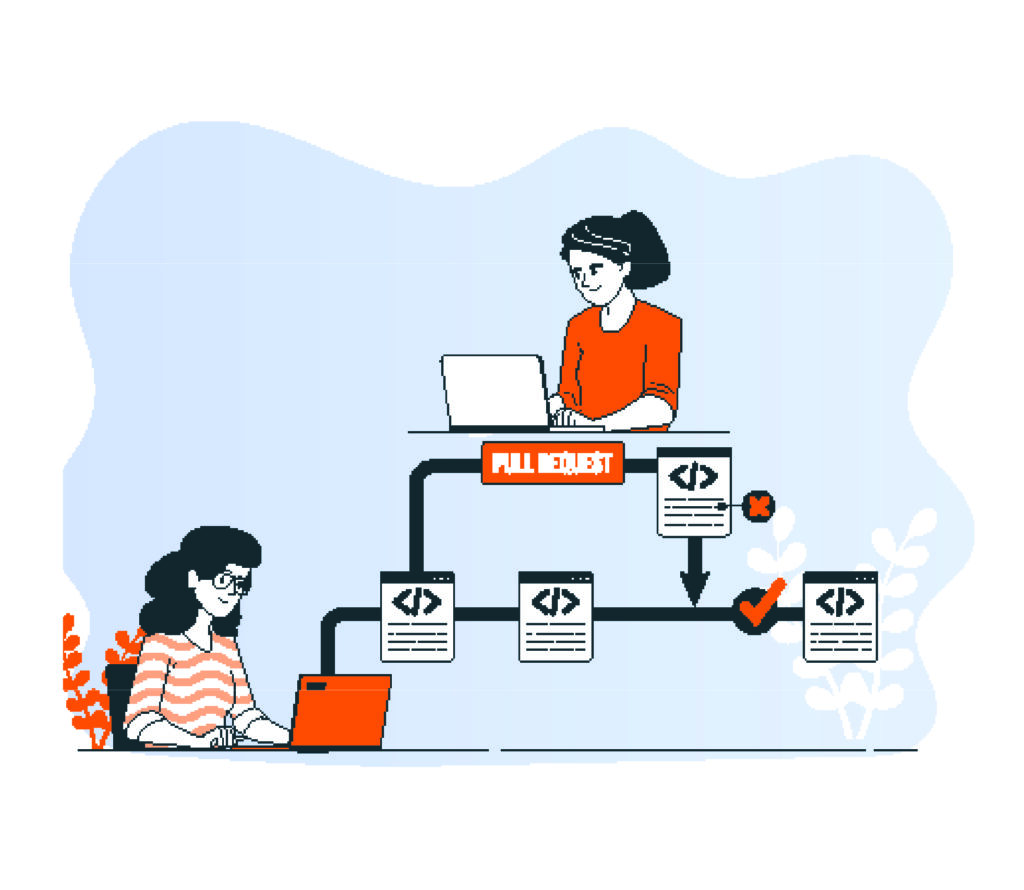 Standard Operating Procedure (SOP), Workflows and Equipment Management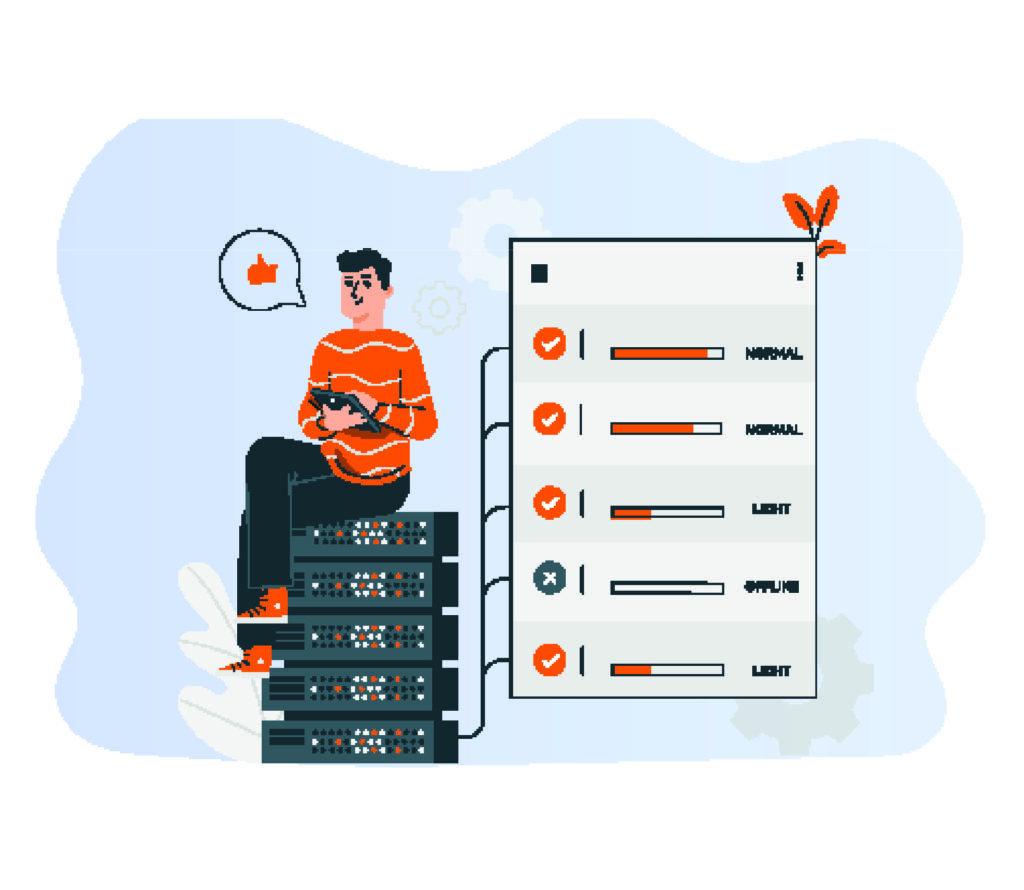 Knowledge Management database and traceability
TEE

X

MA® for

Additive Manufacturing
Additive Manufacturing Project Management
Powder and material management
Standard Operating Procedure (SOP), Workflow and Equipment Management Production control
Sample and process testing
Create production or R&D project requests via a dedicated portal

Investigate and optimise part geometry, materials, processes and costs for additive manufacturing production
Access your entire materials database, and view your data via dynamic, scalable and customisable forms

Benefit from the integration of material data directly from the application (SENVOL, JAHM, MMPDS and many others…)
Benefit from a library of processes and manufacturing steps on your products or parts (machine parameters used, product definition, specifications, etc.)

Benefit from a validation workflow for each step of the process
Keep an overview of your additive manufacturing machine park, and benefit from real-time alerts for your maintenance operators

Parameterise all production stages and benefit from key indicators on your production (OEE)
Demand management and planning
Knowledge management and traceability
Tests on samples and on manufacturing processes
Model comparison and decision support
Post-processing management
Track and document each step of the entire manufacturing cycle

Take advantage of barcode and QR code integration
Prevent non-conformities related to processes, parts or finished products

Enter quality events in the database and plan corrective and preventive actions
TEE

X

MA® for

Additive Manufacturing

in Industry
Additive manufacturing in the field of health and medical concerns many actors, from surgery to medical devices.
The challenges are to manage the materials used in the finished products (polymers, PEEK, PEKK …) and especially the physicochemical characterization (ISO 10993) to ensure biocompatibility and reduce risks.
Additive manufacturing thus allows the customization of complex parts and the improvement of innovation in an increasingly technological sector.
Additive manufacturing is becoming increasingly important in high-tech industries such as defense.
The industry's need for adaptability in the face of certain changes requires accelerating the transition from prototyping to assembly-line production.
Defense requires complex and low-volume parts, and additive manufacturing is the most efficient process for low-volume production, while still allowing for local production.
The automotive industry is now one of the leading sectors in the use of additive manufacturing, particularly in order to satisfy ever-increasing demands and customized production (luxury vehicles).
The sector must also take into account the respect of the environment by producing lighter and more energy efficient cars.
This raises the issue of the selection and management of additive manufacturing materials (polypropylene, polyurethane, PVC, etc.)
Additive manufacturing in the energy sector facilitates R&D projects and technology transfer.
The challenge here is for players in the sector to produce components by maximizing performance and reducing the amount of material used.
This concerns energy generation devices (solar panels, wind turbines), or energy conversion devices (batteries, generators)
Additive Manufacturing Software |
3D printing Software | Powder Management | Software MES