One technology, Multiple solutions
A modular and configurable solution to support the digital transformation and evolution of your business
Comment TEEXMA® répond aux exigences du groupe SAFRAN ?
TEEXMA
®
est la solution répondant le mieux à l'ensemble de nos besoins pour la gestion de données matériaux. Il a donc été décidé de préconiser cette solution à l'ensemble de nos sociétés. TEEXMA
®
a été choisi pour ses fonctionnalités natives dans le domaine des matériaux et la possibilité de l'adapter à des besoins spécifiques.
ARAYMOND met en place une gestion de son expertise technique au niveau mondial
TEEXMA
®
nous a permis de pouvoir digitaliser les informations et de les partager de façon instantanée à travers un portail web. Nous sommes désormais en mesure de proposer un full package, en liant les matières plastiques, les substances à surveiller, les traitements de surface à venir, ainsi que les produits chimiques de process utilisés par chacune des entités.
TEEXMA® comme outil de gestion des données et documents techniques
Il nous a paru important de développer un outil de gestion de nos connaissances techniques pour capitaliser, structurer, partager et pérenniser notre savoir-faire. Nos objectifs étant d'améliorer notre capacité et notre rapidité à innover, d'augmenter notre réactivité vis-à-vis des demandes clients et de gagner en efficacité
Comment SAINT GOBAIN assure la perennité et la pertinences des informations avec TEEXMA® ?
Le gain principal est de s'assurer de la sauvegarde de nos connaissances, et que la recherche de l'information soit efficace. Afin que l'utilisateur s'approprie le progiciel et l'utilise régulièrement, il doit rapidement pouvoir stocker une information ou un document, et aussi simplement le retrouver par la suite
TEEXMA® is the first collaborative tool to be in line with the NO CODE trend and dedicated to managing technical and scientific data.
TEEXMA® allows for the leveraging of data and knowledge to optimize processes and improve results.
A single, centralized and interconnected business repository
Capture, track, leverage and reuse technical information while being connected to the information systems already in place.
Modify the structure of your TEEXMA® database according to your needs without coding. Add new fields, tabs, or functionalities with a simple mouse click.
Define precise access rights for each user or group of users to ensure security.
A high degree of flexibility
TEEXMA® is fully configurable and can be adapted to your industrial needs. 
A unique technology to ensure digital continuity
TEEXMA® is the only software solution on the market to offer such a diversified offering while ensuring digital continuity. Manage the knowledge of your experts and optimize your business processes with a unique technology that adapts to your business and your needs.
Customer support adapted to your needs
BASSETTI offers support with an agile methodology by ensuring the drafting of specifications while having short sprints to respond to your feedback and take it into account.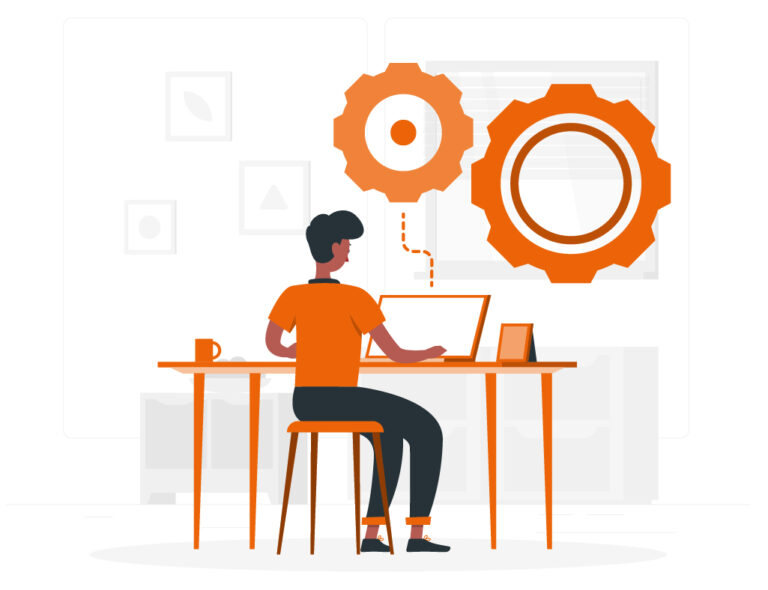 TEEXMA® interfaces with your systems
TEEXMA® is based on market databases: SQL server, ORACLE or PostgreSQL. It is compatible with SaaS, Cloud or on premise hosting, directly on your servers.
In need of a new solution for your business? Take advantage and learn about a scalable solution that can be configured according to your needs.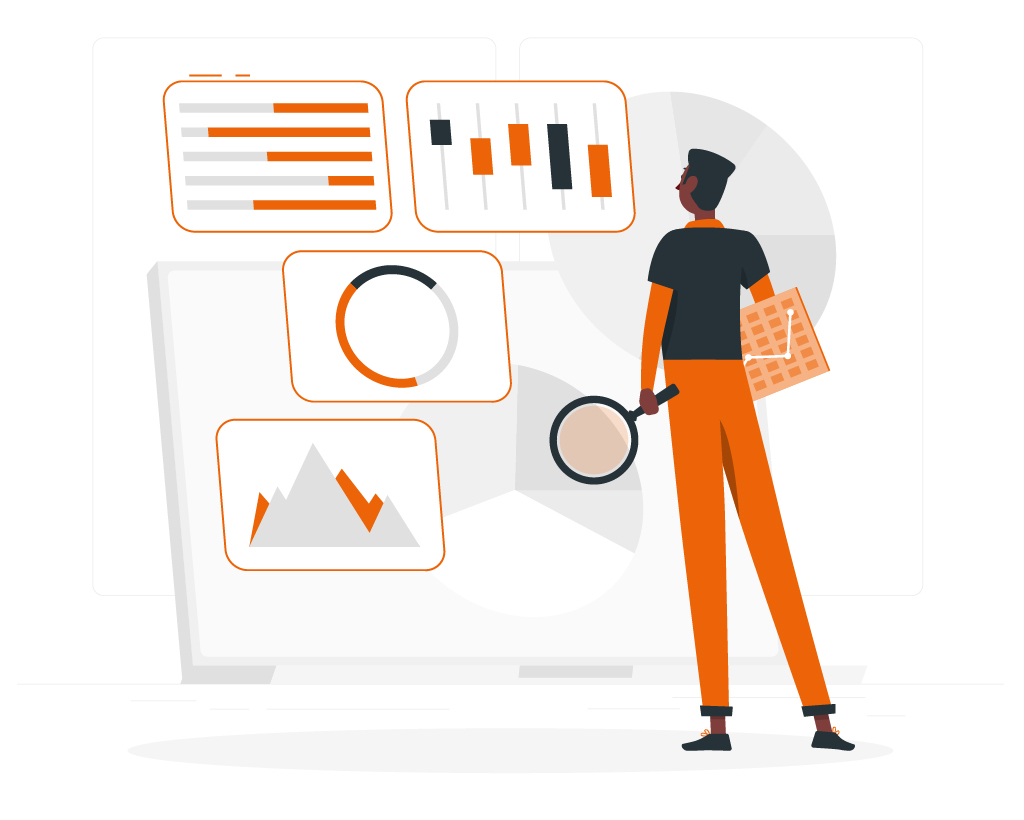 Data import and export system
Authentication and rights management
Multilingualism management
Data traceability
Multicriteria selection
Choice guide
Search by indexing
Text search
Planning and agenda view
Alerts and notifications
Validation and workflow
Interactive visuals
QR codes
Electronic document management
Document extraction
Curves and graphs
Indicators / KPIs
Calculations and simulations
Reduces errors and nonconformities
Optimized operations & improved performance
TEEXMA® reduces data entry errors by integrating with equipment, databases, and other tools
TEEXMA® optimizes operations by tracking and displaying KPIs to improve overall performance
Save money, time and resources with efficient planning and monitoring, automated document management, leveraged data, and more
TEEXMA® for Additive Manufacturing
TEEXMA® for Manufacturing