TEEXMA® for Design Handbook
Develop the autonomy of your engineers by optimizing your transfer of knowledge
TEEXMA® for Design Handbook
Develop the autonomy of your engineers by optimizing your transfer of knowledge
The Design Handbook is a unique repository that is integrated into your information systems. This complex system gathers all the rules and standards involved in the design process.
Have a global vision of all design rules
Capitalize and ensure the company's know-how and traceability
Ensure the rules of design are understood and applied
Ensure the sustainable justification of the fundamental rules of the business
Update the repository as practices and events unfold
Visually navigate  product decomposition and flowchart processes
Represent fields of expertise and their interactions
Make the most of  your descriptive content (navigation/research/ wiki)
Learn by navigating through synthetic knowledge
Structure concepts to enable cognitive links naturally created by experts to be reproduced
The certainty that the user finds the knowledge when needed
Powerful search tools (multi-criteria selection, text search, selection guide, etc.)
Implementation  validation, traceability, and versioning processes
Notification and subscription management
Knowledge owners are notified of the questions when asked
Manage knowledge actions
TEEXMA® for Design Handbook:
Capitalize and enhance technical data management alongside your scientific knowledge.
Reduced numbers of non-conformities, anomalies, and failures
Increase newcomers' ability to be self-sufficient
Efficient integration of subcontractors
Reduced integration time for subcontractors
Leveraging of technical knowledge
Reduced knowledge lost when experts leave
Anticipation of evolution
Improved impact analyses when updating standards, lessons learned, and monitoring the competition
Improving exchanges between employees 
Improved technical innovation exchanges on the subject of cross-project communities 
A Design Handbook offer dedicated to:

To go further, you can register for our upcoming events:
WEBINAR REPLAY AIAG-VDA METHODS & SOLUTIONS FOR PROCESS FMEA | KNOWLLENCE Tuesday, January 17th, 2023…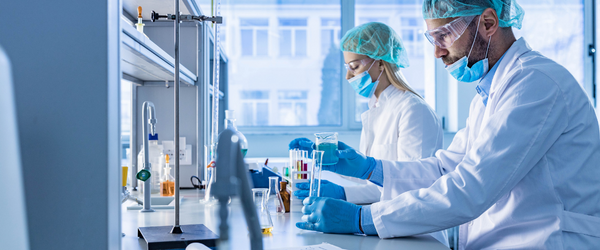 WEBINAR EZ-LIMS: An Easy Solution for Test Request & Laboratory Management Challenges REGISTER NOW Thursday, February…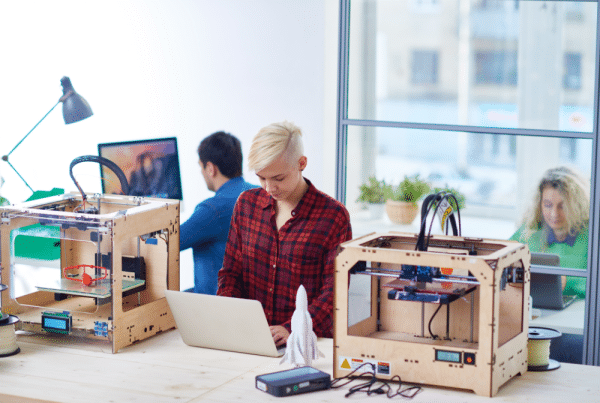 webinar R&D and Project Management for Additive Manufacturing REGISTER NOW Thursday, February 2nd, 2023 11am…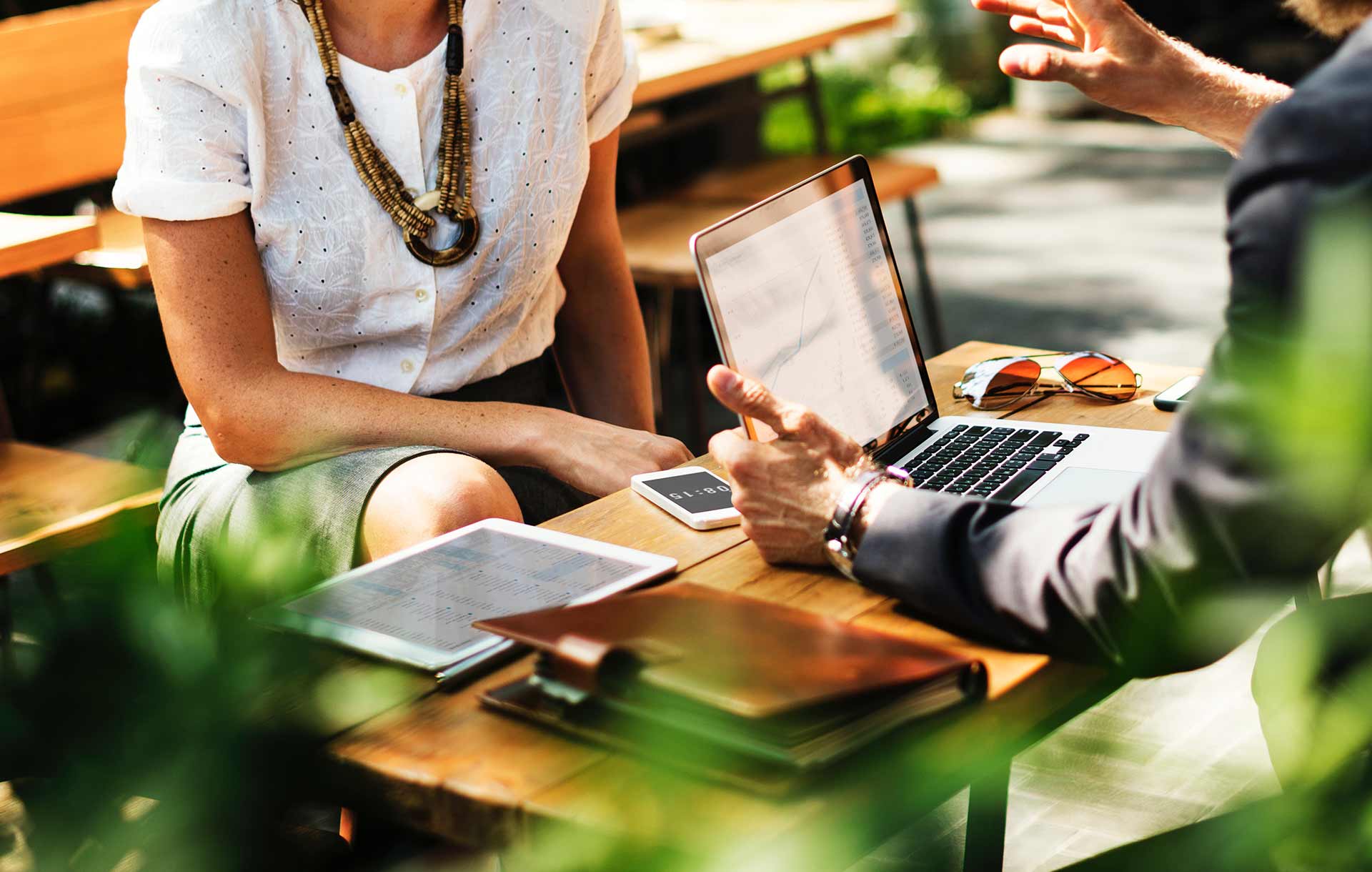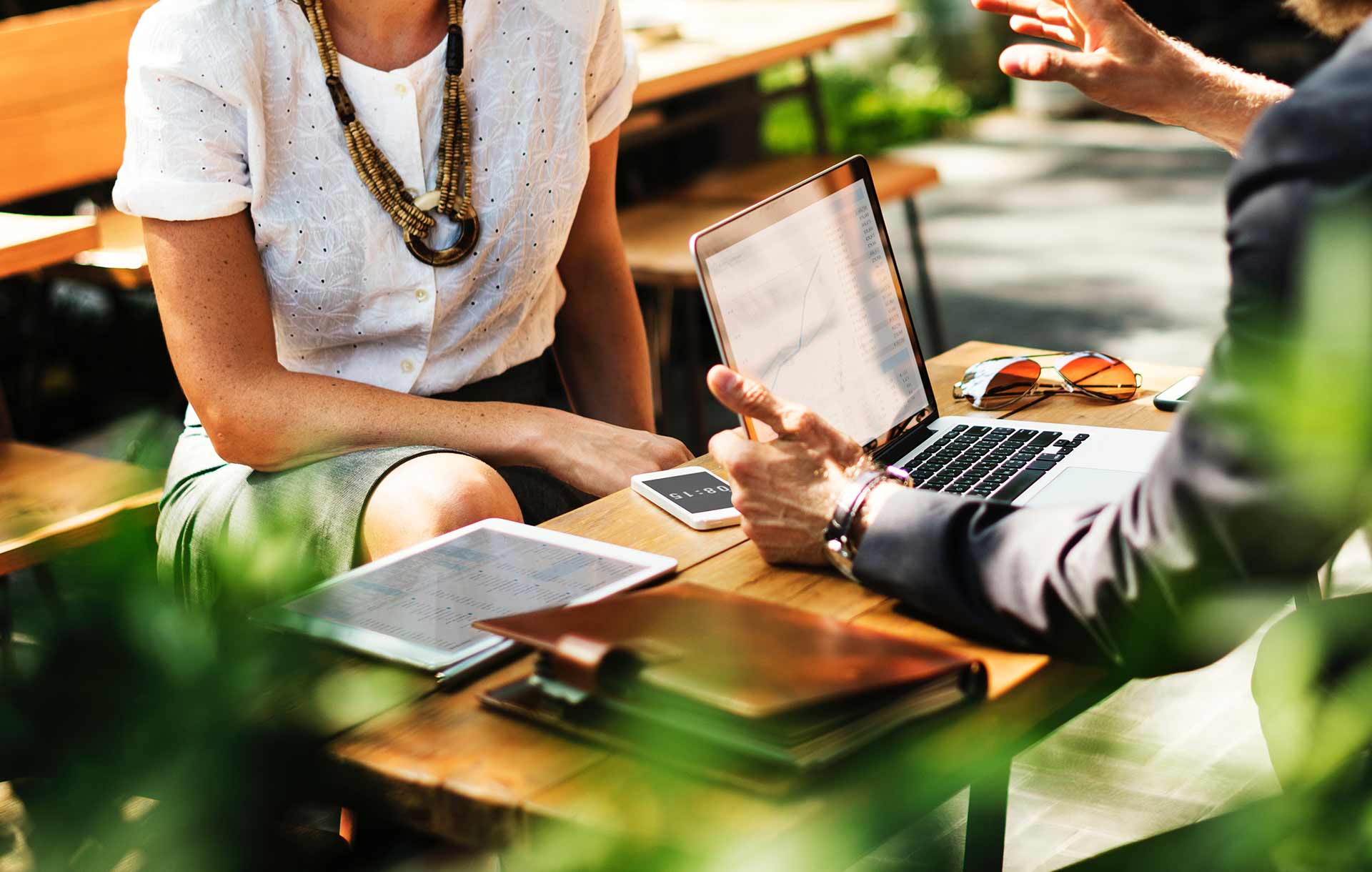 TEEXMA® is today at ERAMET a transversal tool experimented in many cases (experts on leave or included in the KM approach of an organisation). This transversality enables to give a concrete answer to the group objectives.

ERAMET
Our goal was to digitize knowledge in order to make it more accessible by neophyte engineers and then make their skills improve faster in helicopter conception in compliance with the rules. In order to digitize our knowledge, we needed to set up processes and update routines about frames of references, ensuring the right to know.

AIRBUS Helicopters